Government Consulting
In the realm of Government Consulting, our expertise shines in navigating the complexities of public-sector initiatives. From crafting comprehensive communication strategies to executing data-driven campaigns, we bring innovative solutions to government entities. Trust us to amplify your voice, engage constituents, and drive positive change.
Content Marketing Info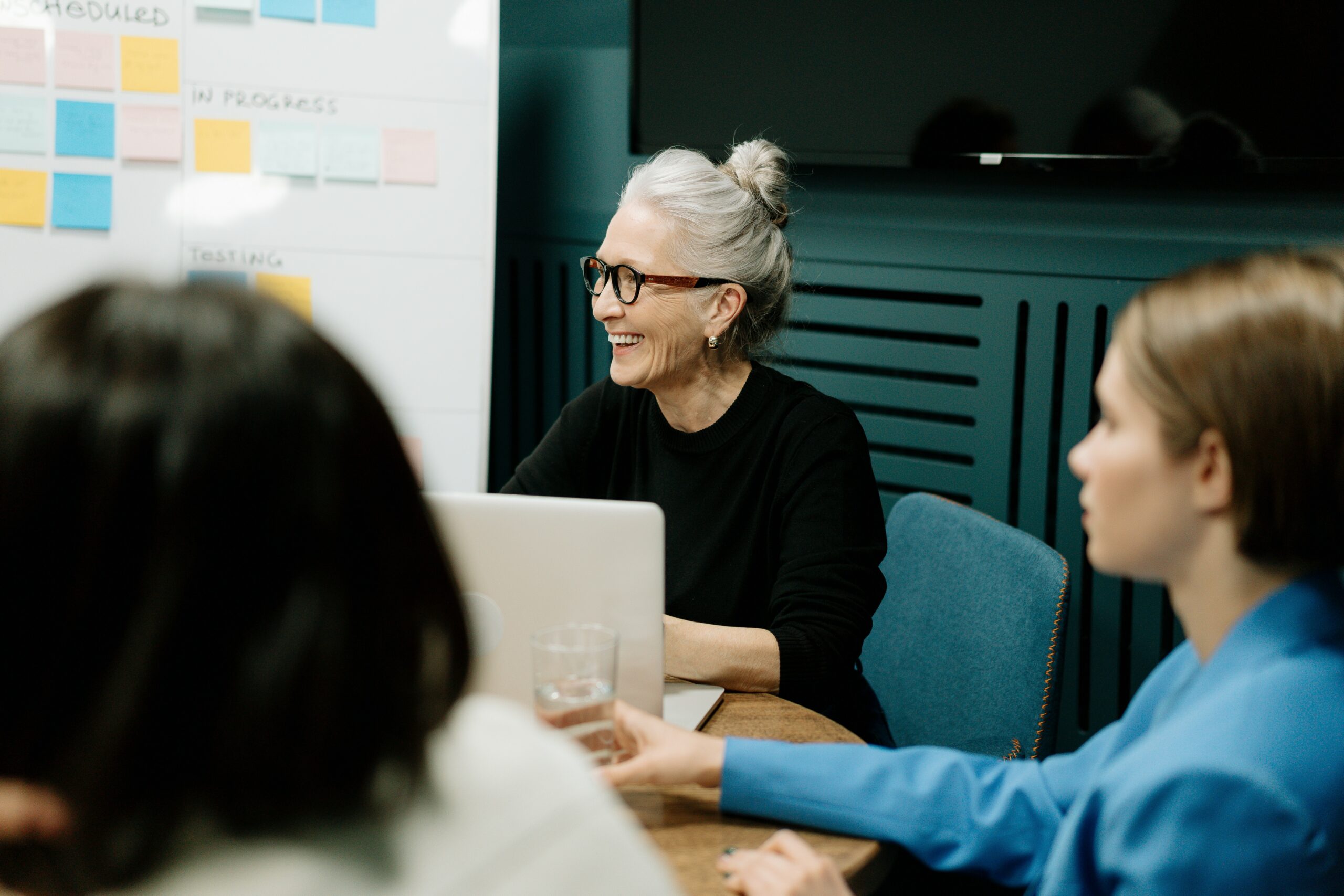 DIGITAL MARKETING STRATEGY
Health Equity
In the pursuit of Health Equity, our strategies go beyond traditional healthcare marketing. We specialize in creating impactful narratives, fostering community engagement, and promoting inclusivity. Join us in making healthcare accessible to all, as we work collaboratively to promote health equity and well-being.
Digital Strategy Info
INDUSTRIES WE SERVE
Non Profit Organizations
Non-Profits benefit from our tailored approach to digital marketing, designed to elevate their missions. From creating compelling storytelling campaigns to optimizing donor engagement, we empower non-profits to extend their reach and impact. Let us be your partner in driving positive change.
See Our Non Profit Work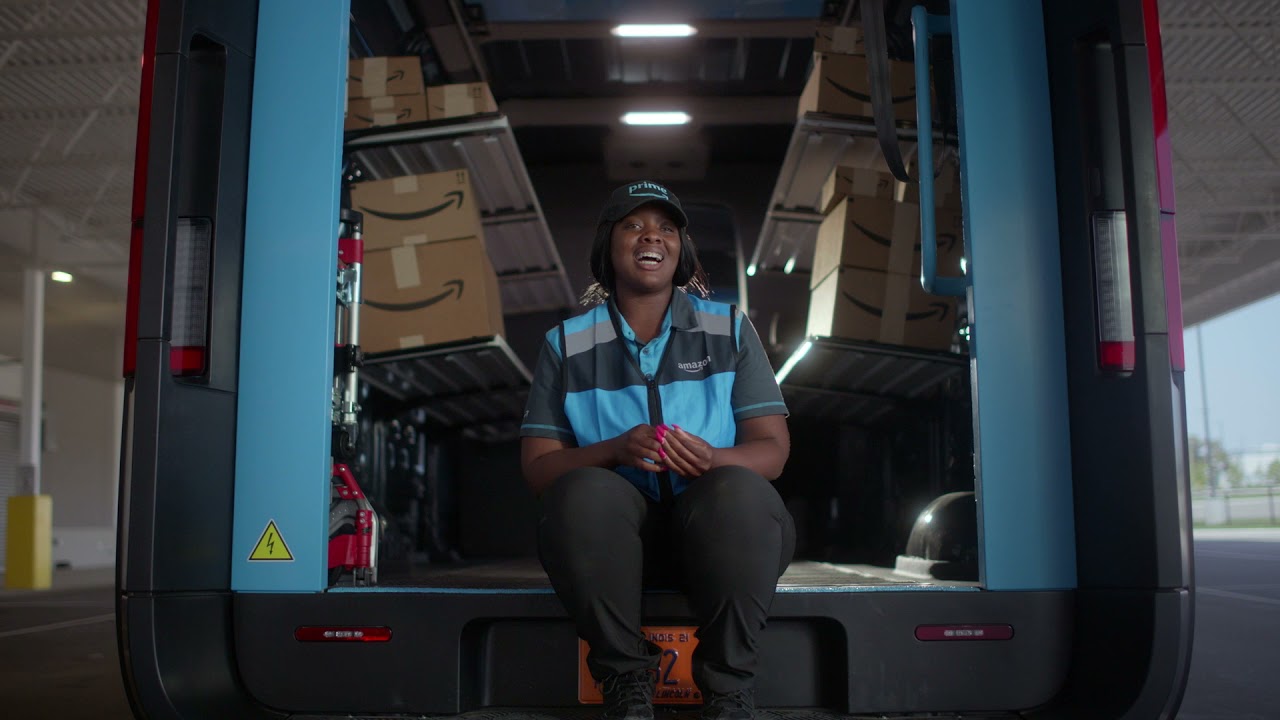 INDUSTRIES WE SERVE
Commercial Enterprises
For Commercial enterprises, we offer a suite of services geared towards enhancing brand visibility and market presence. From innovative digital campaigns to strategic brand development, we position businesses for success in competitive landscapes.
Digital Strategy Info
INDUSTRIES WE SERVE
Real Estate
In the dynamic Real Estate industry, we provide comprehensive digital solutions. Elevate your property listings, engage potential buyers, and establish a strong online presence. Our strategies seamlessly blend traditional real estate marketing with cutting-edge digital approaches.
See Our Non Profit Work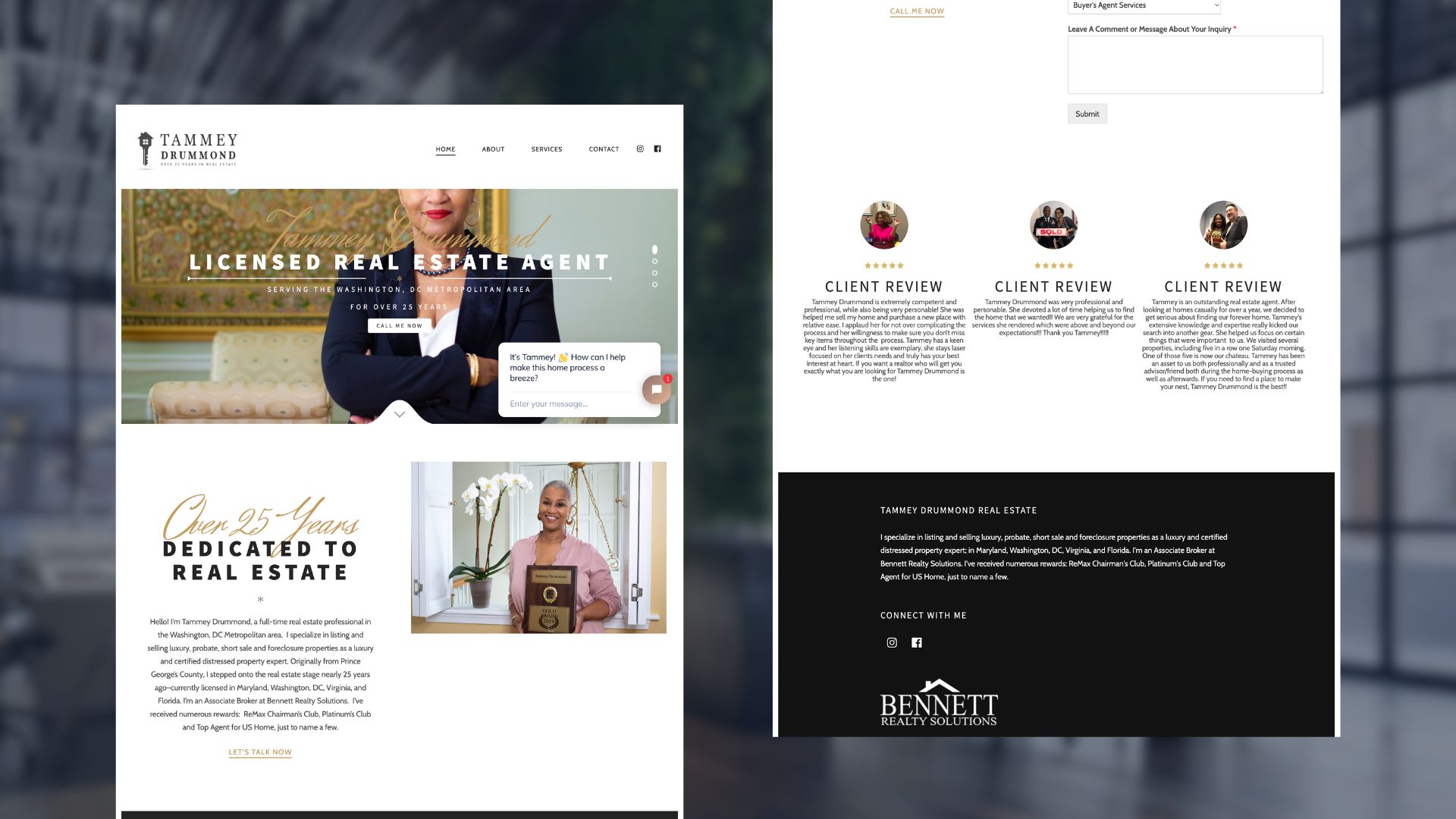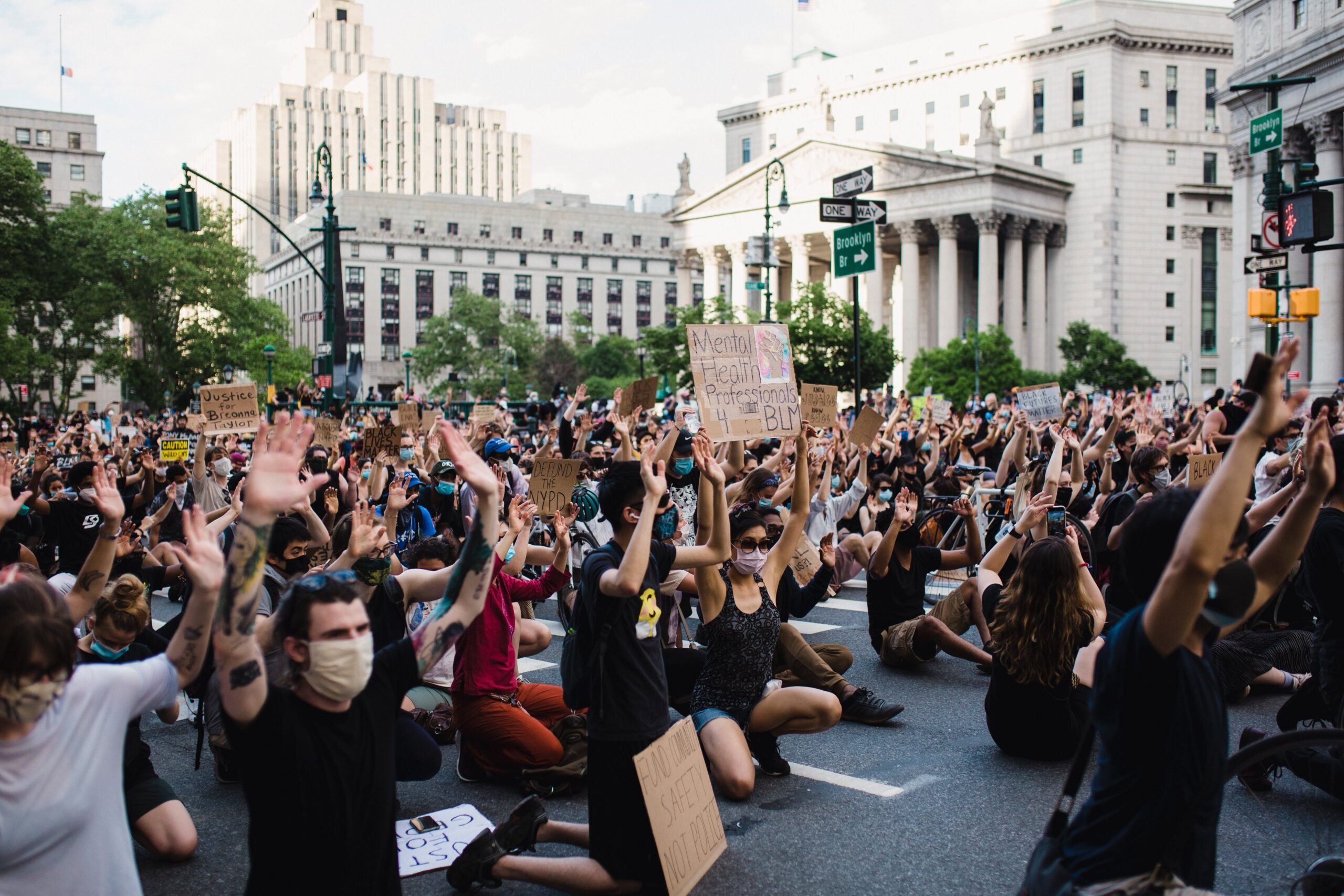 INDUSTRIES WE SERVE
Political and Activist Impact
Elevate your political or activist initiatives to new heights with BrandIt Strategies. Our comprehensive digital marketing strategies are designed to mobilize, engage, and amplify your message. Whether you're running a campaign, advocating for a cause, or championing social change, our expertise ensures that your voice resonates effectively, reaching wider audiences and making a lasting impact. Let us help you drive meaningful change in the digital realm.
Digital Strategy Info
INDUSTRIES WE SERVE
Education
Our strategies for the Education sector focus on enhancing institutional visibility and student engagement. From impactful recruitment campaigns to fostering a vibrant online community, we empower educational institutions to thrive in the digital landscape.
Digital Strategy Info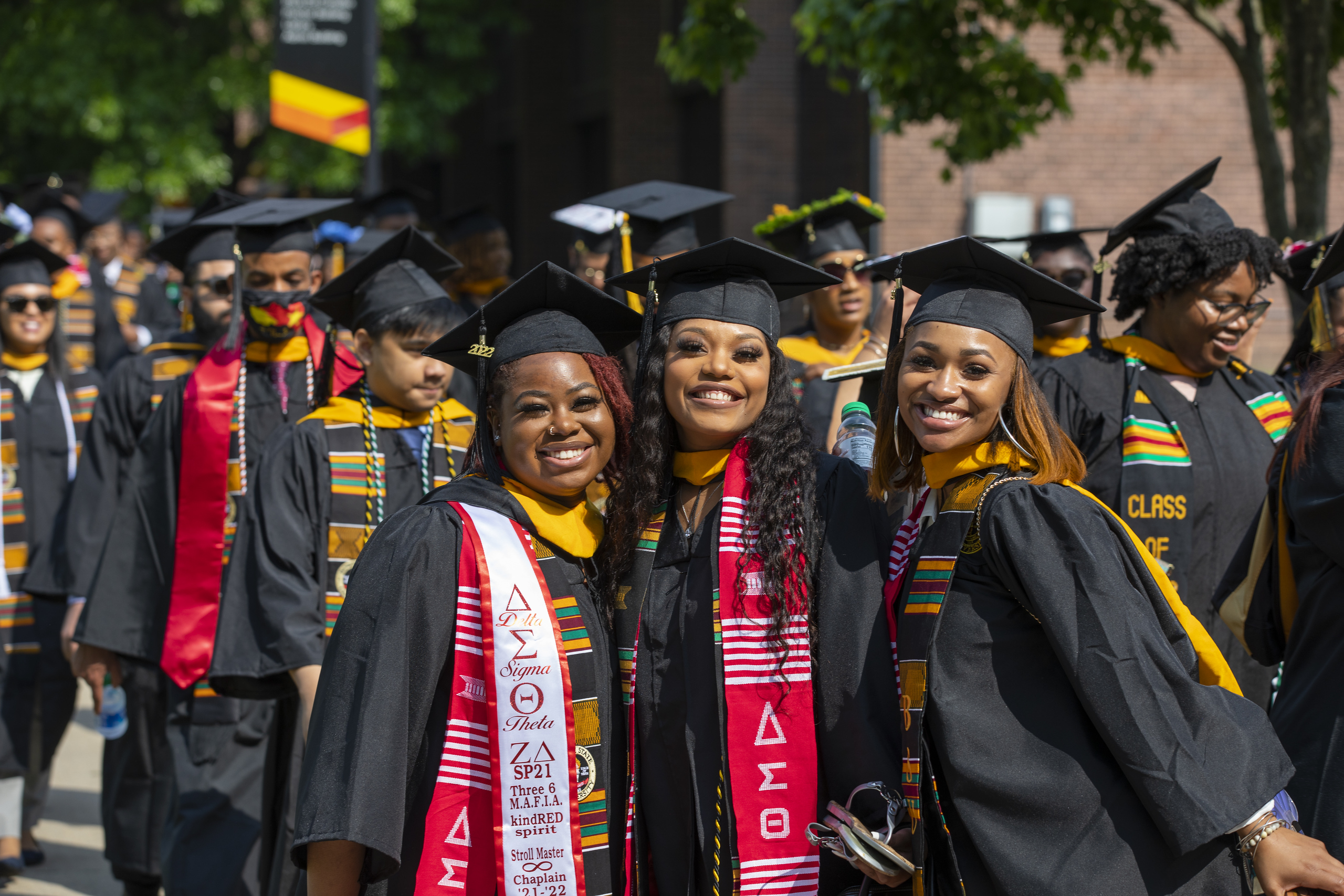 Ready to take your brand to the next level
with digital marketing? You've found your team!