MEDIA SOLUTIONS
Live Event Coverage: Live Moments, Lasting Impressions
Our Live Event Coverage ensures that your most important moments are not just witnessed but experienced. From conferences to trade conferences, we bring events to life in real-time, engaging your audience and creating a buzz that lasts.
Get Started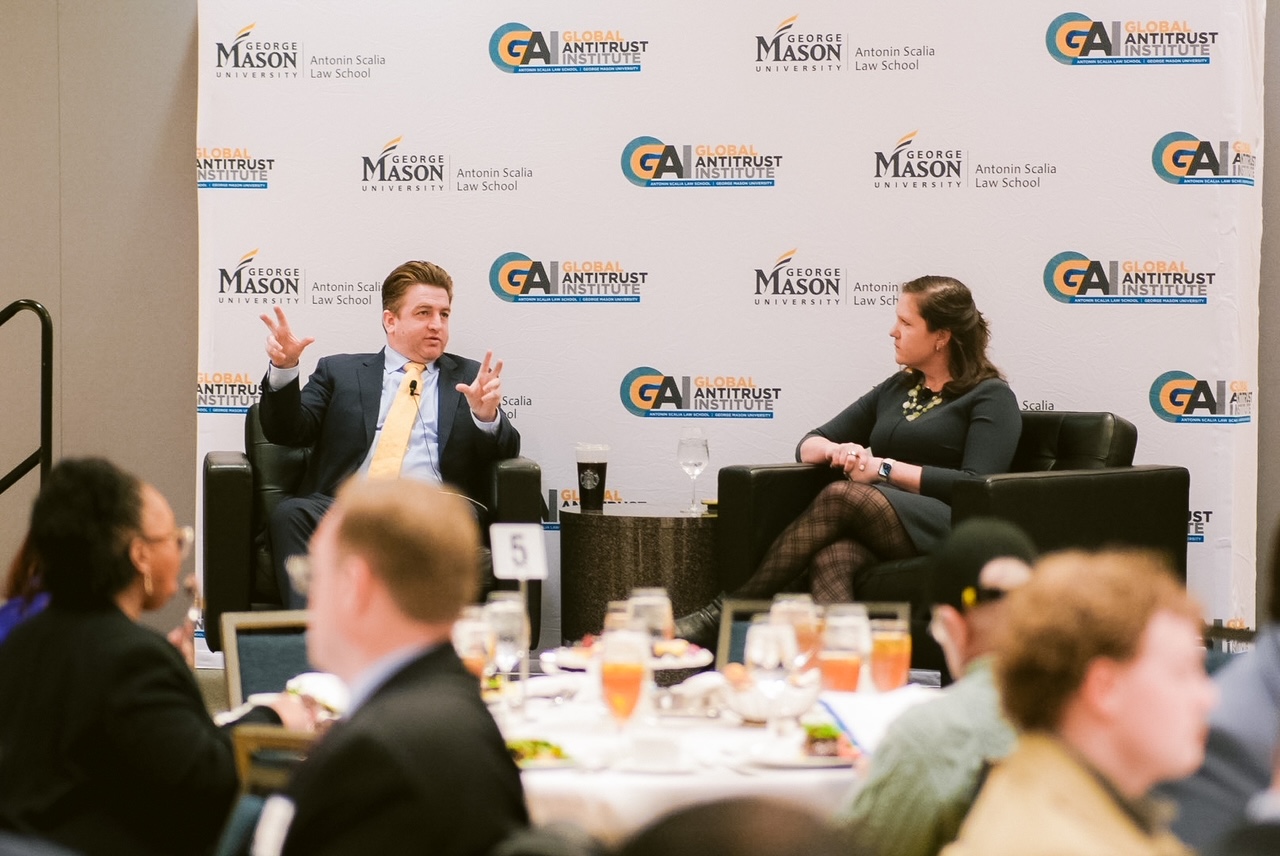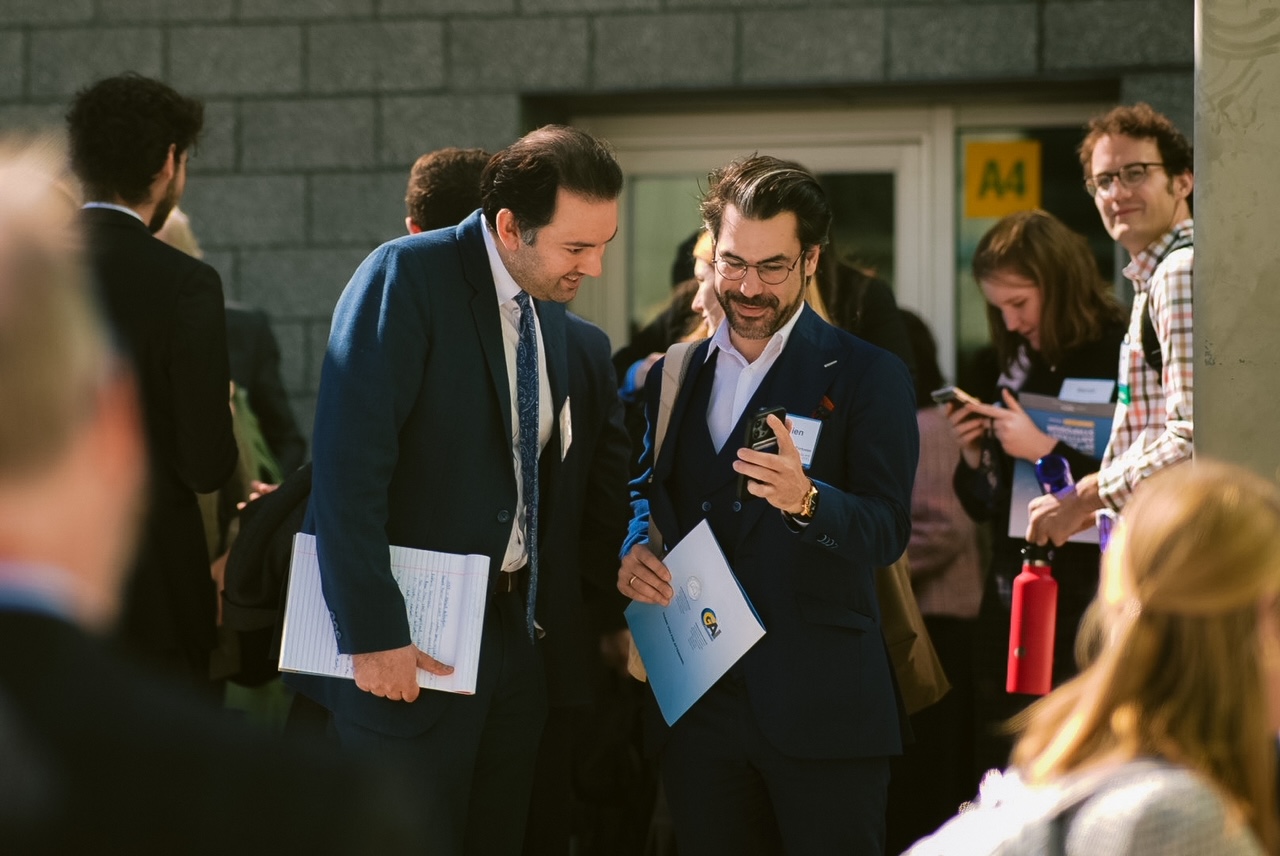 MEDIA SOLUTIONS
Photography: Visual Brilliance in Every Frame
Unleash the power of visuals with our Photography services. Our skilled photographers go beyond capturing images; they craft visual stories that convey the heart and soul of your brand, leaving a lasting impact on your audience.
Get Started
MEDIA SOLUTIONS
Videography: Cinematic Storytelling for Your Brand
Elevate your brand narrative with our Videography services. From compelling brand stories to impactful product videos, we bring cinematic storytelling to the forefront, creating visually stunning content that resonates with your audience.
Get Started
Ready to take your brand to the next level
with digital marketing? You've found your team!