About the Client:
COCCI is a dedicated nonprofit organization focused on improving the quality of life for BIPOC (Black, Indigenous, and People of Color) affected by Inflammatory Bowel Disease (IBD), Digestive Disorders, and associated Chronic Illnesses. With a mission centered around Community, Research, Education, and Advocacy, COCCI empowers individuals impacted by these health conditions, fostering support and collaboration within the community.
The Challenge:
COCCI organized their significant annual event, "Equity In GI," in Altanta, GA, bringing together GI and health equity organizations from around the world. They sought comprehensive social media coverage to promote the event and engage attendees in real-time.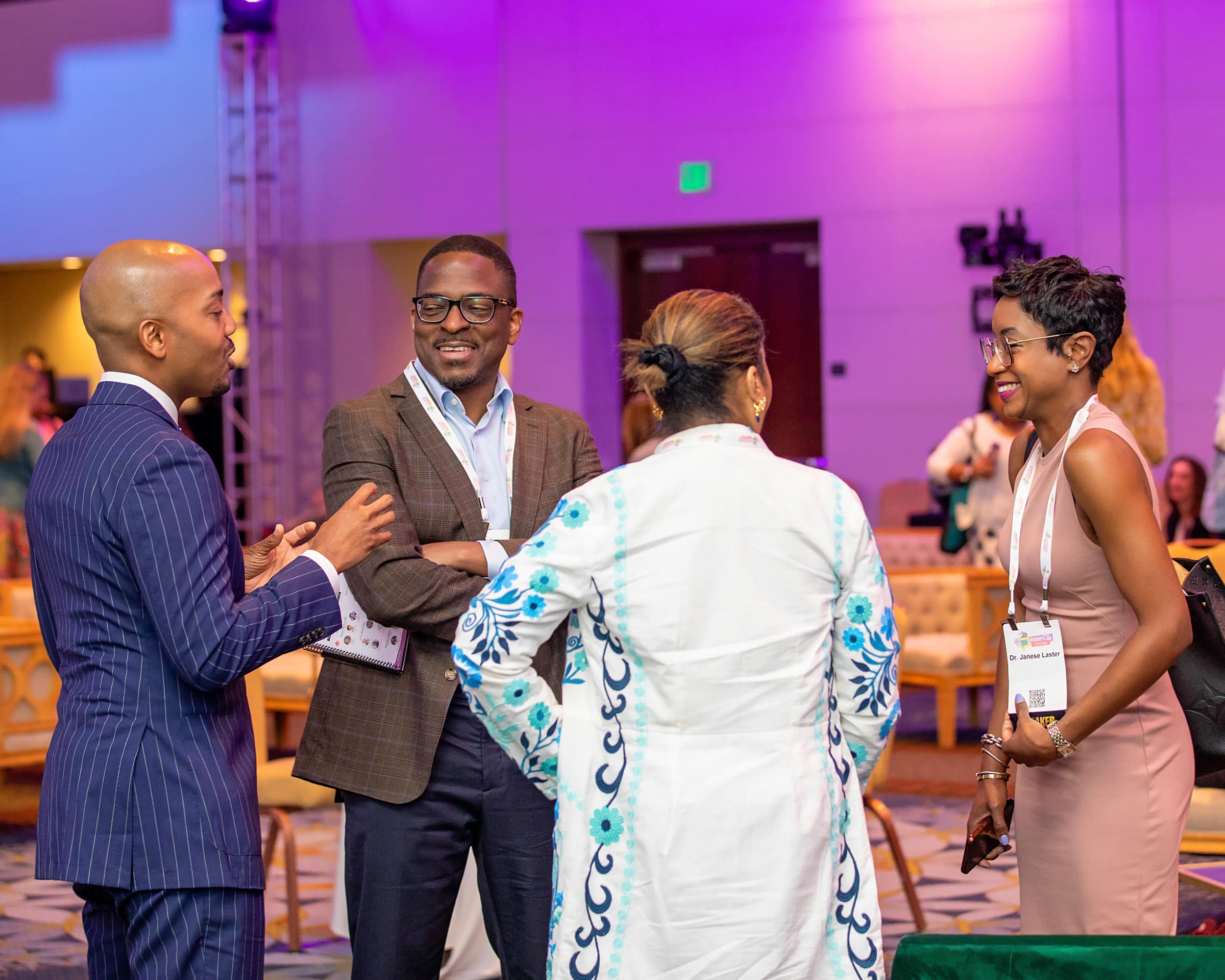 The Approach:
At BrandIt Strategies, we devised a creative and fun approach to address COCCI's specific challenge of social media coverage for the "Equity In GI" event.
Pre-Event Promotion: To generate excitement and maximize attendance, we launched a targeted social media promotion for the event. Utilizing engaging video content and running strategic ads, we increased the event's visibility and attracted attendees from diverse backgrounds.
Collaborative Planning: Before the event, we collaborated closely with COCCI, outlining a detailed plan for the event's social media coverage. By obtaining the client's buy-in and aligning with the event's agenda, we ensured that every important aspect was effectively covered.
Real-Time Onsite Coverage: Our dedicated social media team was present at the event, capturing and posting video and photo content in real-time. This allowed us to showcase the event's energy, insights, and impact as it unfolded, creating an immersive experience for the virtual audience.
Engaging Video Concepts: To further engage attendees and foster a sense of community, we implemented engaging video concepts. We interacted with attendees during the event, capturing their real-time reactions and input, and shared these interactions on social media platforms. This approach encouraged active participation and amplified the event's reach.
Prioritizing Ambassadors: We gave priority to patient ambassadors and GI doctors to share their experiences during the event. By spotlighting their perspectives, we humanized the event and provided valuable insights into the importance of health equity in GI.
Real-Time Information Hub: We transformed COCCI's social media channels into a hub for real-time information, providing updates, highlights, and key takeaways as they happened. This approach turned the social media platforms into a go-to source for those unable to attend in person.
The Results:
BrandIt Strategies successfully provided high-quality social media coverage for COCCI's "Equity In GI" event. The creative and fun approach resulted in compelling and engaging social media content that resonated with a diverse audience. The event's reach was significantly amplified, attracting residual attendees who discovered the event through our social media efforts.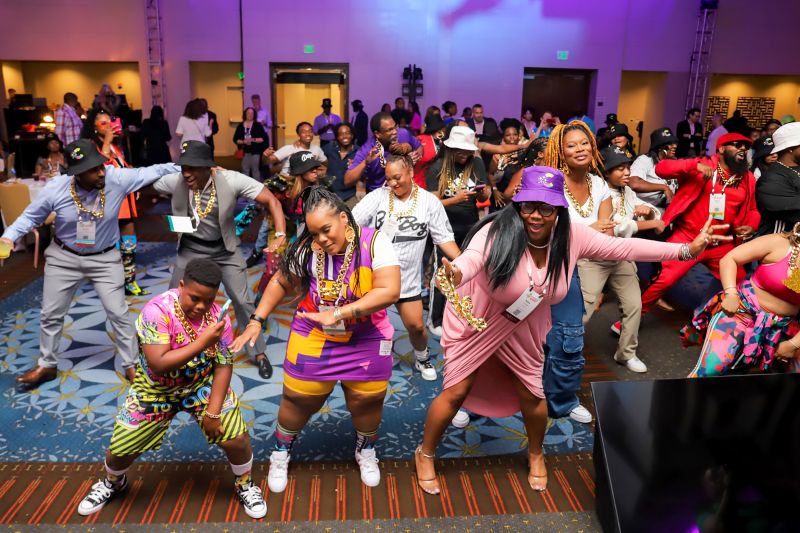 The BrandIt Angle:
At BrandIt Strategies, our unique angle centers on creativity, authenticity, and community engagement. For COCCI's "Equity In GI" event, we recognized the significance of humanizing the event, empowering attendees to share their experiences, and fostering a sense of belonging.
Our approach involved a combination of pre-event promotion, real-time onsite coverage, and engaging video concepts to create an immersive and inclusive experience for both attendees and virtual participants. By prioritizing patient ambassadors and GI doctors, we emphasized the importance of health equity from the perspectives of those directly impacted.
Additionally, we transformed COCCI's social media channels into a real-time information hub, ensuring that those unable to attend in person could stay informed and engaged throughout the event. This approach not only increased the event's visibility but also established COCCI's social media presence as a reliable and valuable resource.
In conclusion, our creative and fun approach at BrandIt Strategies enabled COCCI to successfully promote and engage their audience during the "Equity In GI" event. By sharing authentic stories, fostering community engagement, and creating real-time content, we amplified the event's impact and advanced COCCI's mission to support and empower BIPOC affected by IBD, Digestive Disorders, and associated Chronic Illnesses.
Interested in achieving results like our clients?
Complete our inquiry form below to setup a call!