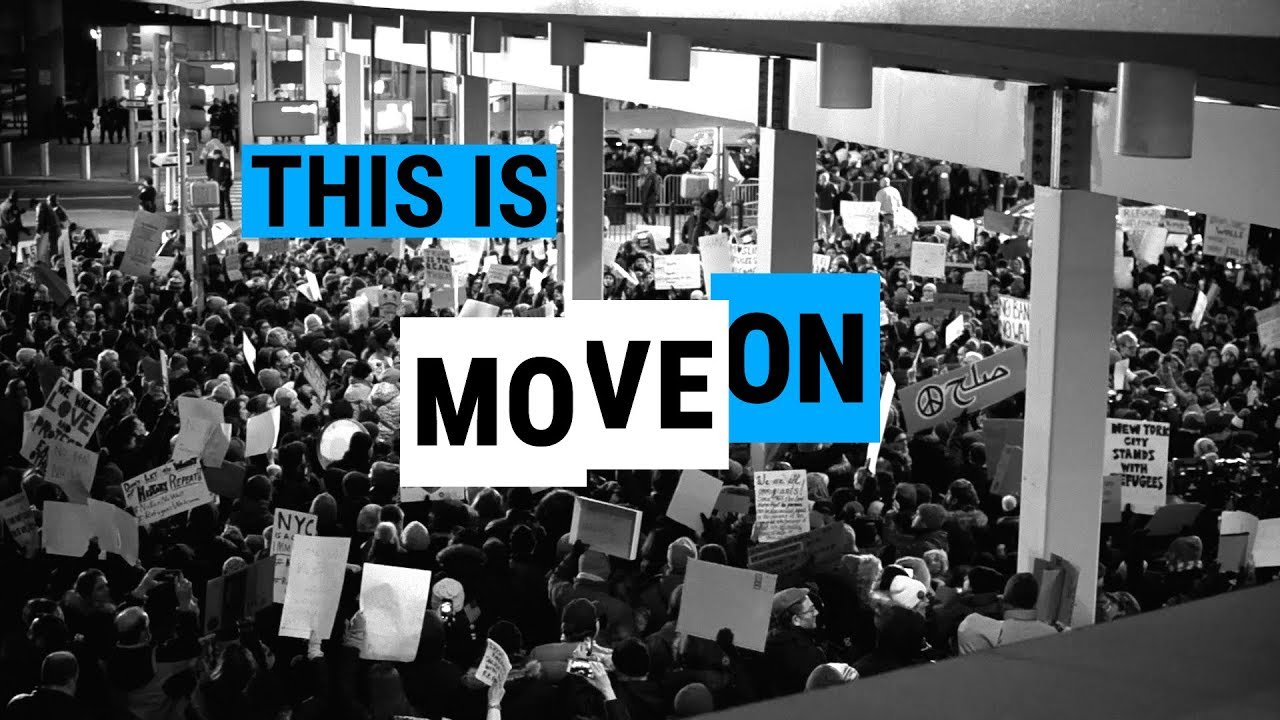 About the Client
MoveOn is a prominent organization that mobilizes millions of individuals to work collectively for a better and more inclusive society. Committed to progress, equality, sustainability, justice, and love, MoveOn members come from diverse backgrounds and geographic locations. Together, they advocate for social justice and political change, striving to create a world where everyone can thrive.
The Challenge
MoveOn recognized the importance of enhancing their website's search engine optimization (SEO) to increase the visibility of their articles and drive more traffic to their content. They sought an SEO audit for their existing website content, as well as insights into their three key competitors.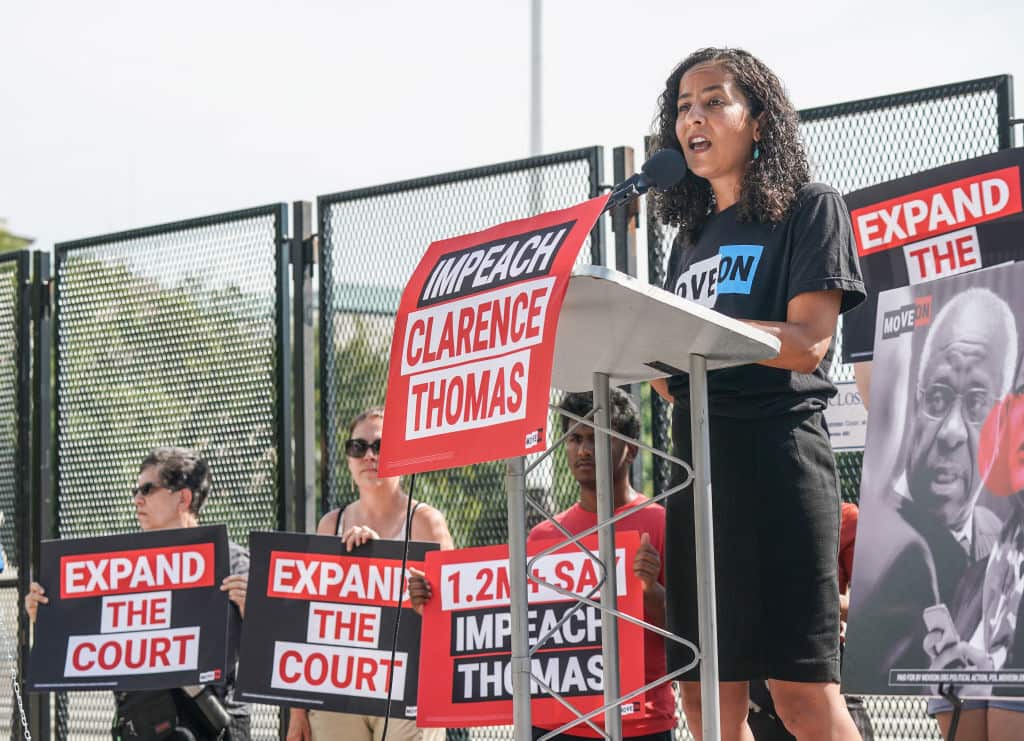 The Approach
At BrandIt Strategies, we devised a unique and comprehensive approach to address MoveOn's specific SEO challenges and objectives.
SEO Organic Keyword Research Report: We conducted a detailed SEO Organic keyword research report, focusing on identifying relevant and high-impact keywords. By analyzing various factors such as keyword intents, position types, traffic percentages, search volumes, and URLs, we compiled a database of over 1000 strategic keywords.
Hone-In on Key Keywords for Content: We honed in on the most relevant and valuable keywords from the database to be used for upcoming content creation. This strategic selection ensured that MoveOn's content would be optimized for search engines and resonate with their target audience.
Competitor Analysis: In addition to auditing MoveOn's existing content, we also analyzed the SEO strategies of three key competitors. This provided valuable insights into competitor performance, keyword rankings, and content focus areas, allowing us to identify opportunities for improvement and differentiation.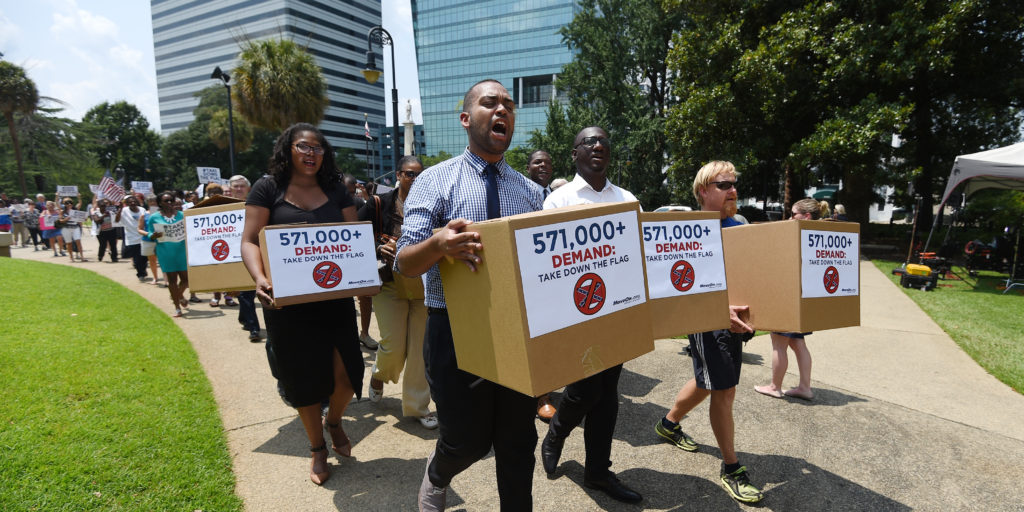 The BrandIt Angle
At BrandIt Strategies, our unique angle centers on data-driven decision-making and a deep understanding of our clients' goals. For MoveOn, we recognized the significance of optimizing their website's SEO to reach a broader audience and amplify their message of social justice and progress.
Our comprehensive SEO Organic keyword research report served as the foundation for strategically selecting keywords to be used in upcoming content creation. By identifying high-impact keywords, we ensured that MoveOn's content would be relevant, discoverable, and aligned with their mission.
Additionally, our competitor analysis allowed us to gain insights into competitor SEO strategies, enabling us to identify areas for improvement and opportunities to differentiate MoveOn's content. This approach ensured that MoveOn's content would stand out in the crowded digital landscape and attract a larger audience.
Through our data-driven and strategic approach, we equipped MoveOn with the tools and insights to enhance their website's SEO, increase article visibility, and amplify their impact in advocating for positive social change. At BrandIt Strategies, we are dedicated to empowering our clients with the knowledge and strategies they need to achieve their goals and make a meaningful difference in the world.
Interested in achieving results like our clients?
Complete our inquiry form below to setup a call!